Elders
Jim Wilkes – Teaching Elder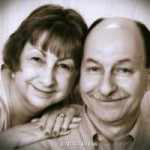 Jim has ministered in Massachusetts for the past 30 years. He is committed to expositional preaching. He believes that sound Christ-centered theology must drive our churches and individual Christian lives. His great desire for this area is to see God orchestrate a movement of Godward, cross-centered, gospel driven Christianity for His glory and His people's joy. He and his wife Mary were married in April of 1973. They have two adult children and four grandchildren. They enjoy spending time together, reading, the Maine coast, and their grandchildren. Pastor Wilkes blogs at Grace Today.

Peter Johnson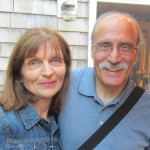 Peter lives in Barrington, RI and is employed as an Insurance Senior Systems Analyst. He is married and has 2 grown children. Peter's particular area of interest in ministry is missions. He chairs the mission's committee and has an active interest in the welfare of the children at the Bethel Training Center in China. He likes to spend his free time reading and doing all sorts of outdoor activities. Hebrews 13:6

Nathan Luciano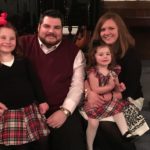 Nathan lives in Pawtucket, RI with his wife Alisa, and their two children. He works in the financial industry. Nathan enjoys helping in the ministry, combining practical business experience and scriptural ideas together for the advancement of the church. He is interested in seeing people come to know the truth and hope that Christ gives, and the fulfillment found only in the good news of Scripture.